Pines of Nowhere
About Pines of Nowhere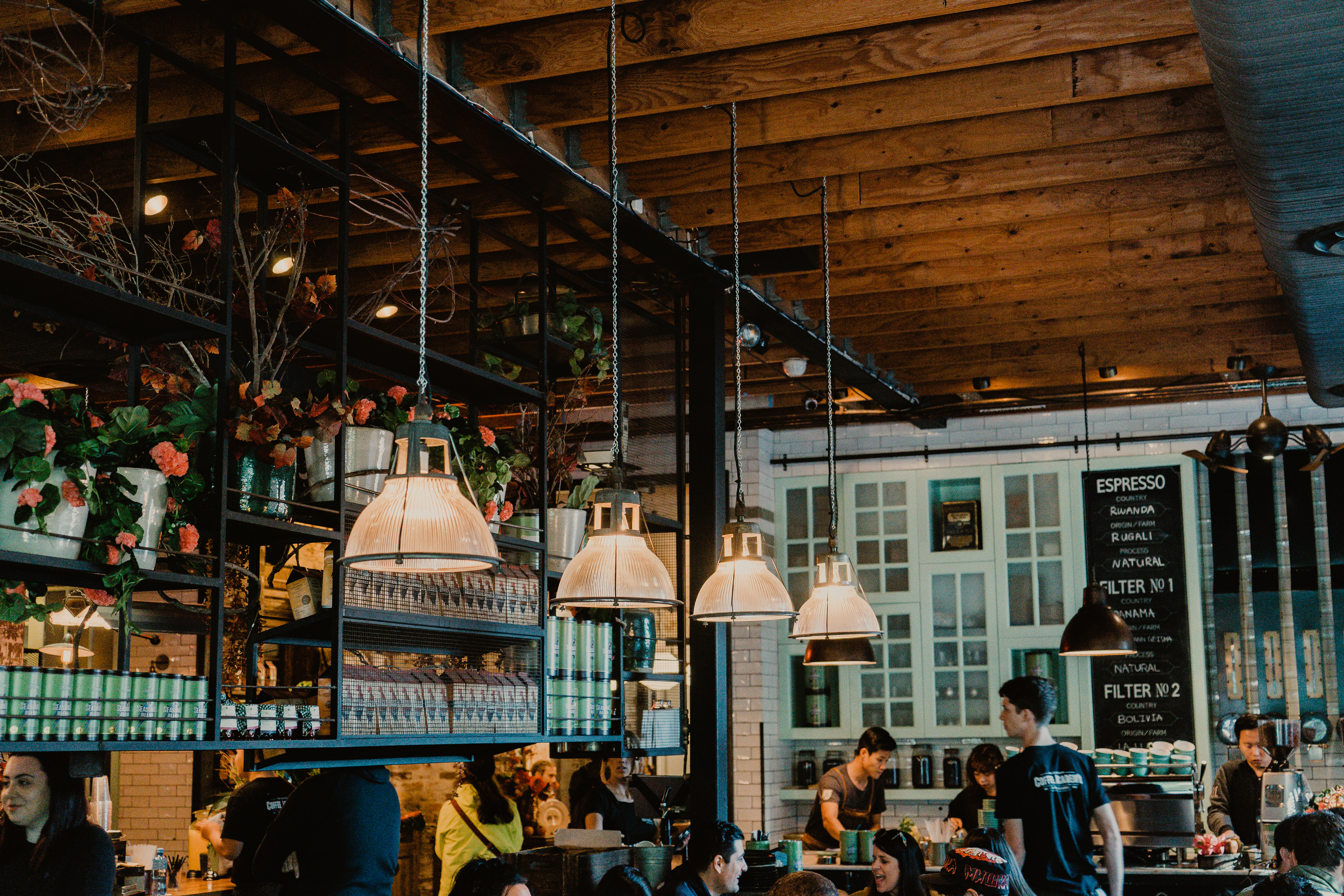 Pines of Nowhere is a Modern American restaurant dedicated to seasonal cooking and sourcing from local farms and waters. The food is accompanied by a program of fine craft cocktails and an expertly curated wine list. Each week, a limited number of 15-course tasting menus are available at our chef's counter, offering parties of two a unique and intimate chef-driven experience.
What our customers have to say!
"Great restaurant, service, food, environment, staff are all wonderful."
"I've tasted a bit of salmon of my friend's plate and it was tasty!"
"Very atmospheric and welcoming!"
Contact Us
Email: pinesofnowhere@restaurant.com
Phone number: 703-703-7030