Pines of Nowhere
Events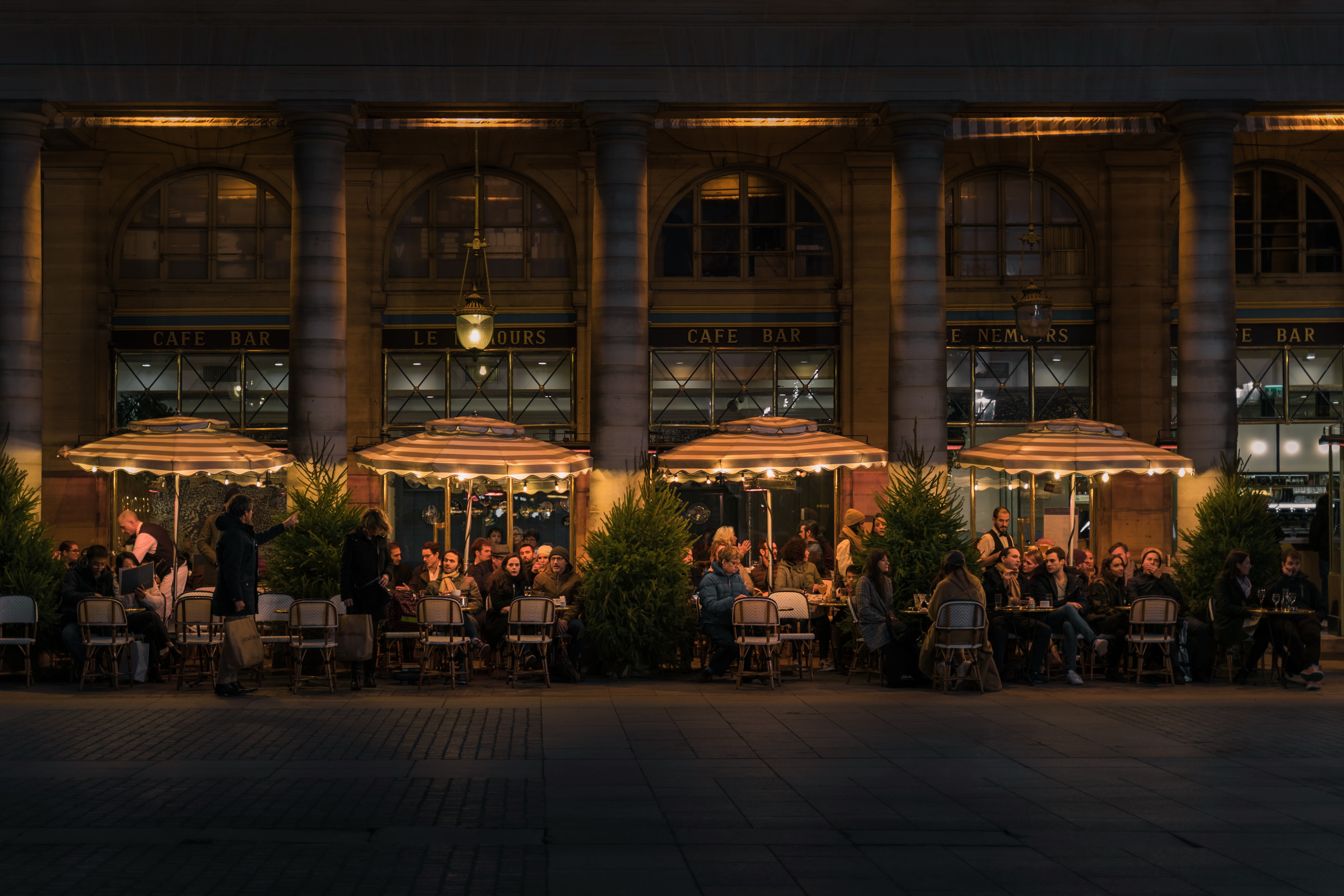 Pines of Nowhere hosts special events in the restaurant. The restaurant allows full buyouts for events but also will allow events hosted on the patio and in the private dining room.
GROUP DINNING
For small Group Dinner Reservations, Small Birthday Events, Suprise Parties, or Other More Casual Special Occasion.
PARTIES
For large Welcoming Receptions, Private Dinners, and Family-Style Dining.
RESERVATIONS
For 4 guests or less